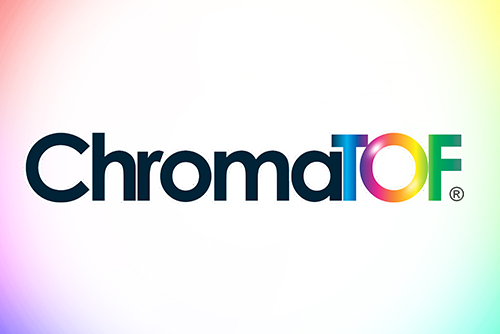 The software that powers your LECO mass spectrometry instrument.
LECO's ChromaTOF brand software is an industry standard mass spectrometer data system for acquiring, processing, and reporting data.
ChromaTOF offers seamless control of both the instrument and accessories, as well as an intuitive interface with highly integrated data processing.
ChromaTOF is the first mass spectrometry data system to fully support multidimensional chromatographic data (GCxGC).
Learn more about LECO's ChromaTOF software and instruments at leco.com.
You may also be interested in Simply GCxGC, a free tool designed to walk you through the steps of creating an optimized GCxGC method for your complex samples.
Download
Use this form to download the latest version of ChromaTOF.
You may also review the Product Information Bulletins (PIBs) for your instrument to see what improvements are available in new versions.
Windows Security & Updates
In order to ensure optimal performance and security, we recommend keeping your operating system updated. Microsoft provides frequent security and product updates for Windows.
Information regarding the most recent Windows version is available at Windows release health. You can learn more about the importance of keeping your PC secure by visiting Microsoft Support.